Parker\'s Heritage Collection 2014 8th Edition Original Batch Wheat Whiskey
Parker\'s Heritage collection is a series of rare, limited edition American Whiskeys offered as a tribute to sixth-generation Master Distiller Parker Beam for his 50+ years of distilling experience.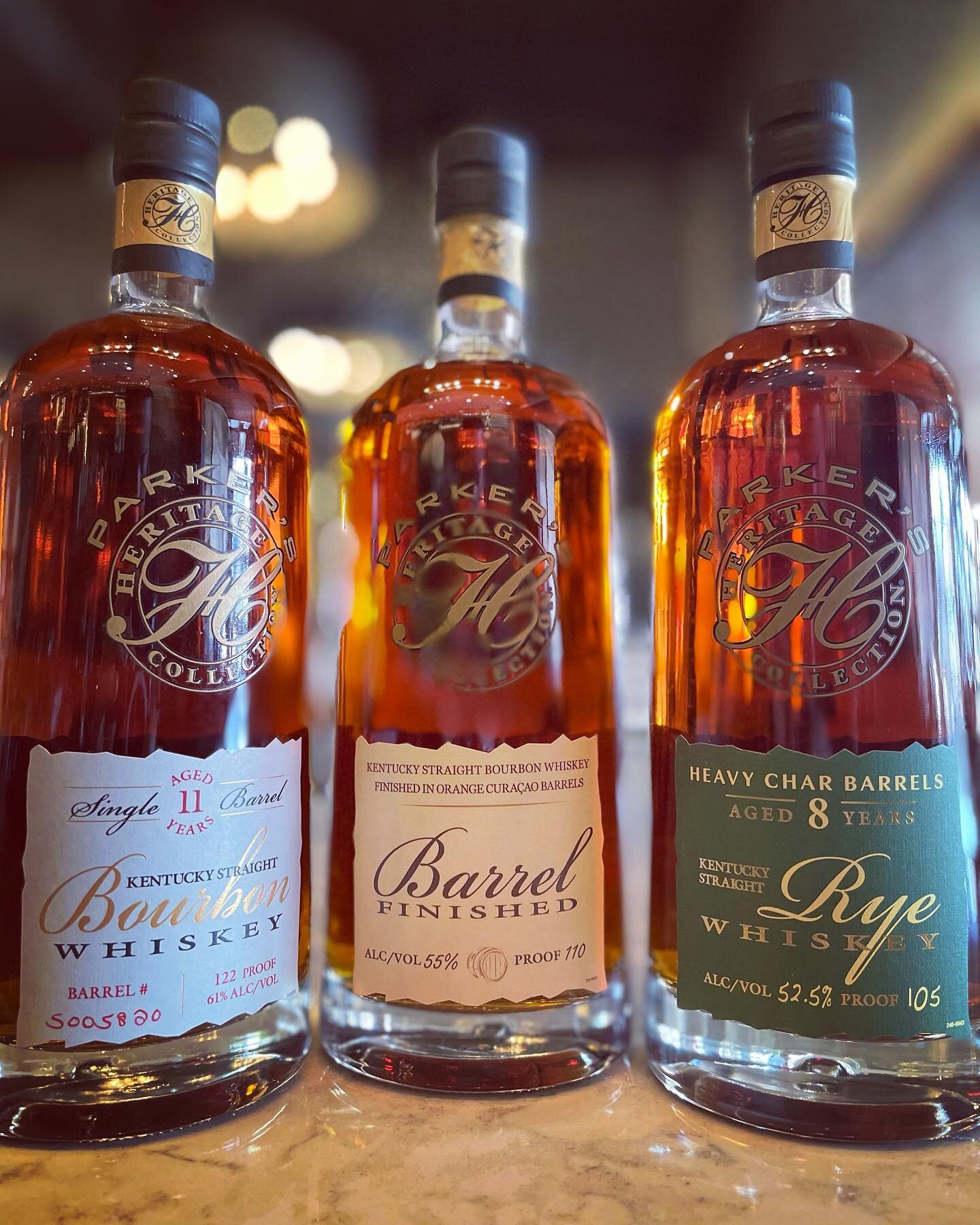 This series tempts the growing number of Straight American Whiskey enthusiasts with something that only Heaven Hill could offer. A chance to sample these choice barrels that represent every major style of American Whiskey. As the only remaining national distiller that produces Bourbon, Rye, Corn and Wheat Whiskeys. Heaven Hill will continue to release various super-premium styles under Parkers Heritage Collection.
Parker has been practicing his family craft of distilling, aging and selecting some of the world\'s most critically acclaimed Bourbons. American Whiskeys since he began working alongside his father at Heaven Hill Distilleries in 1950.
Furthermore, in honor of Parker, Heaven Hill donates a portion of the proceeds of each bottle sold to ALS charities dedicated to patient care and research (www.alsa.org/ParkerBeamPromiseofHope).